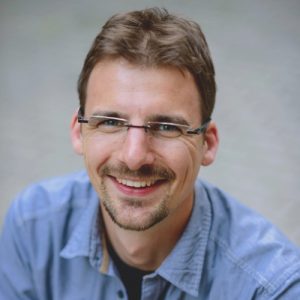 Daniel Deboy
Dipl. Elektrotechnik-Toningenieur
Born in Heidelberg (Germany) in 1982, Daniel holds a diploma in audio engineering at Graz University of Technology and the University of Music and Performing Arts Graz (Austria). He spent three years of research on acoustic monitoring of the Large Hadron Collider at CERN in Geneva (Switzerland).
Daniel works as a freelance engineer and runs his own production room as part of the creative community Alte Zigarrenfabrik in Sandhausen (Germany). He is co-founder of DELTA Soundworks , a company focussing on sound for Virtual Reality, and founder of the creative collaboration network Timebird Music, that offers audio-visual music production in- and outside of the recording studio.
Addicted to drums, he gathered routine on stage playing in Blues, Funk and Rock ensembles. Besides his passion for audio, Daniel loves to be out in nature, regularly visits the gym or acts as a kitchen chef in his private cuisine.
0